About Us
Mission
Information System Management Section (ISMS) at Kathmandu University explores and implements appropriate uses of technology to support programs in instruction, research and creative activities, economic development and service. ISMS provides local and remote access to university resources, programs and services, maintains and works to improve university administrative functions, including student information, human resource, and financial systems. Our university is keen in implementation of technology programs and services, and position as a near follower in adopting new trends and capabilities.
Issues
Change is a constant during the planning horizon. The Information Technology industry is extremely volatile, and the needs and expectations of our constituents continue to grow dramatically. This planning process has identified major trends and directions, and seeks to guide change within our institution to effectively develop, monitor, evaluate, implement, and implement appropriate policies, resources, and services to strengthen teaching, research, service, and outreach activities.
Goals
KU strives to use technology as a tool to enhance and empower faculty and students and improve service to our community. Significant resources are devoted to technology and we must manage and coordinate projects and services to obtain the most from these investments.
Kathmandu University Information System Management Section is dedicated to:
Improve the use of technology to support teaching and learning.
Improve access to information.
Improve infrastructure and increase connectivity.
Maximize benefits of investments in technology.
Improve effectiveness of KU Information Technology operations.
Request an Email
Staff, Faculty, Units, Research Sections can fill up an application form and submit to ISMS office to get Kathmandu University's "@ku.edu.np" domain Email Account.
Team
We are a team of 3 personnel currently working at Information System Management Section.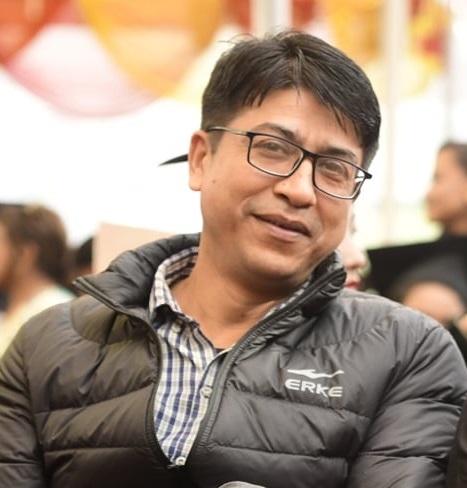 Rajesh Shrestha
Technician (System & Network Admin)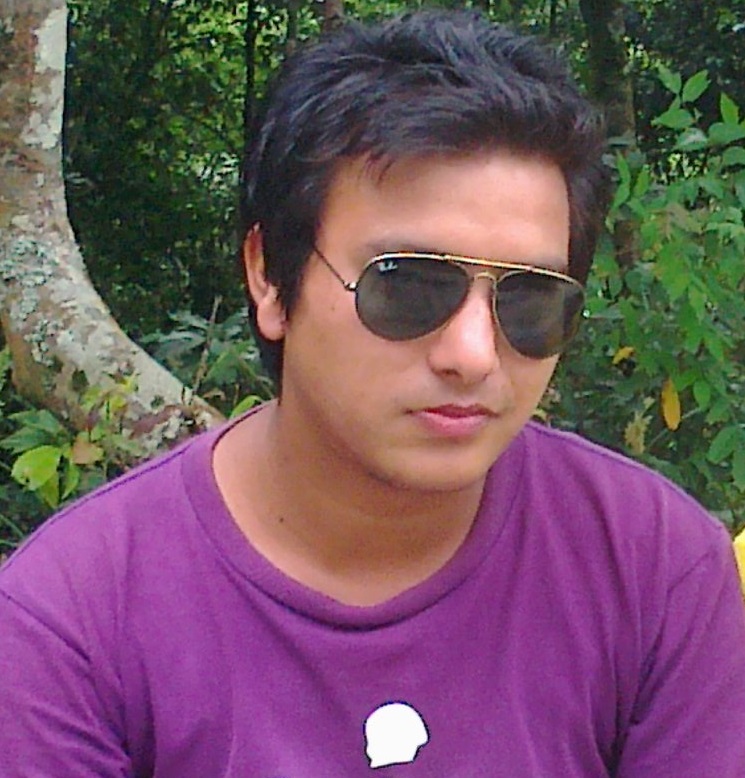 Shambhu Pandit
Foreman (Support & Maintenance)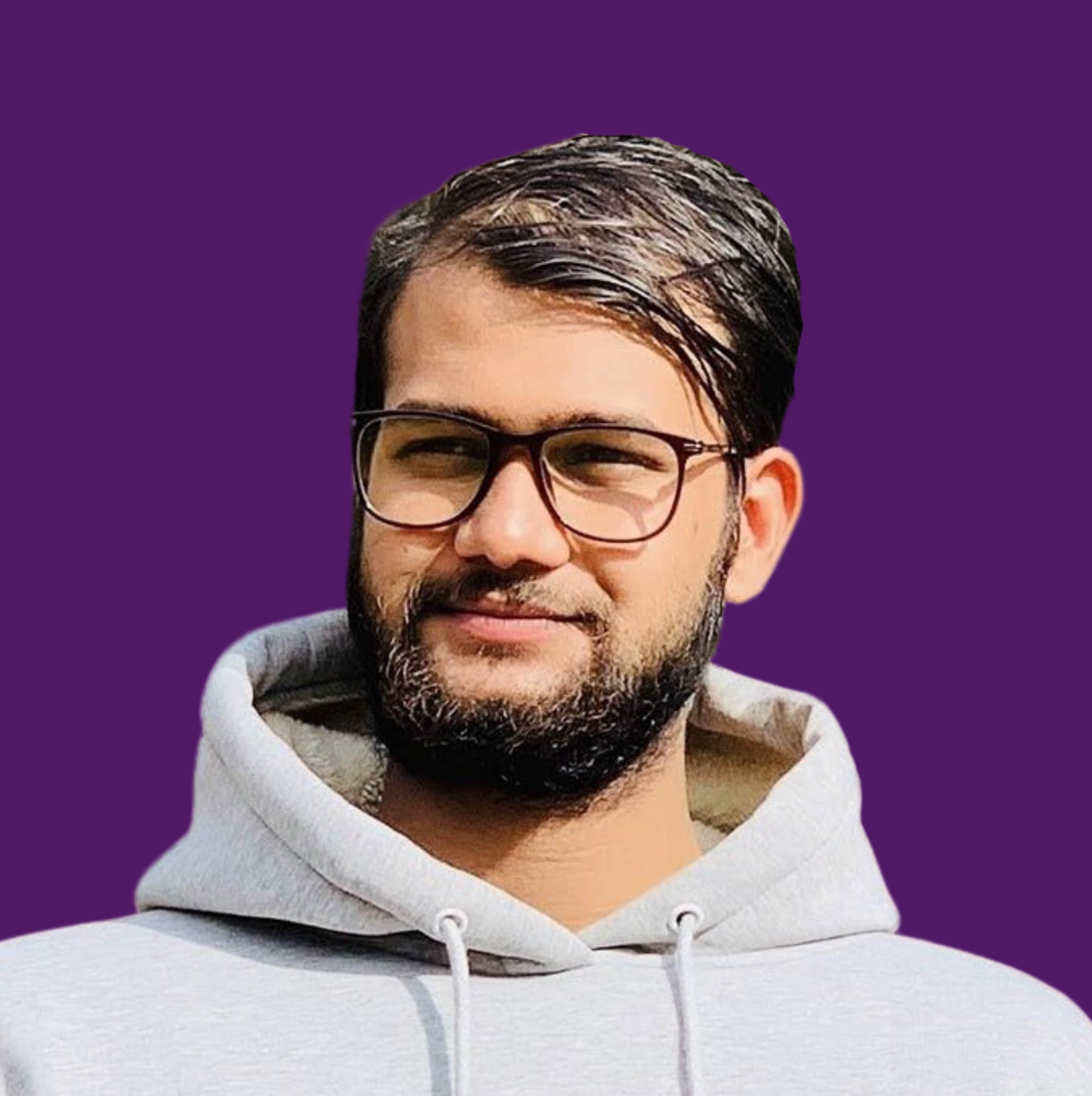 Anamol Sapkota
Assistant (System & Network Admin)
Intercom Directory
Please sign-in into your browser with Kathmandu University's Email Account to view the Intercom/Mobile numbers currently being used in the University
View Directory
ISMS Factsheet
The annual report contains information about the section such as it's introduction, total number of resources, history of connectivity, types of services provided and many more.
Download Document
ISMS IT Policy
The use polices under ISMS has been drafted to serve as a single guidelines for providing services to students, staff/faculty, research personnels and residents inside the university premises.
Learn More
Frequently Asked Questions